The 29th Annual Carson Valley Chukar Club Fundraiser is here!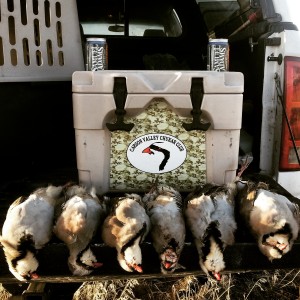 This years event will be held at the Douglas County Fairgrounds beginning at 5:00 p.m. Enjoy and exceptional meal consisting of tri-tip, homemade beans, and salad. The raffle and auction items will include rifles, shotguns, fishing equipment, wildlife artwork, and much more. Cost $30.00
CLICK TO PURCHASE TICKETS
For additional information call Todd Wilcks at 775-690-3853, or Ron Perini at 775-783-0602. We also must mention that all participants must be a minimum of 16 years of age and smoking is prohibited inside the pavilion due to the Nevada Clean Air Act. We also do not allow anyone bringing in alcohol to our event; alcohol can be purchased inside the pavilion.
Thank you for your continued support; see you on March 7th!